AGLOW Deutschland gehört zur weltweiten AGLOW-Bewegung, die von einem internationalen Vorstand mit Hauptsitz in den USA geleitet wird. In dieser Rubrik finden Sie News, Konferenzmitschnitte und Videos von AGLOW International in englischer Sprache.
October 2021
I want to say what Jesus would say if He were standing physically before us in this moment. FEAR NOT! I AM WITH YOU!
Imagine the Israelites trying to wrap their heads around the thought of leaving Egypt; to walk through miles of desert. I'm fairly sure there would have been a mixture of positivity and negativity. So many 'natural things' to consider. Yet, it was the way to freedom.
#JaneHansenHoytToday (aglow.org) - In this episode, Aglow President & CEO, Jane Hansen Hoyt asks the question, "Are you hungry for more (revelation, Holy Spirit, fulfillment of destiny)?" Listen as Jane speaks of "Something Marvelous" the Lord is doing; open your life...open your heart and let the old fall away.
Webcast: 24.09.2021 - 26.09.2021
We want to remind you of the Aglow Conference that will be upon us before we know it.
We are really excited about this gathering. I'm always excited about Aglow people gathering together because the Holy Spirit always moves in our midst ...
#JaneHansenHoytToday (aglow.org) - In this week's episode of Jane Hansen Hoyt Today, Jane speaks a word of healing over our minds, bodies, and emotions. Listen as Jane urges us to lay aside the the external answers we are seeking and let Him "Start From the Inside."
Mitschrift der europäischen Aglow Zoom Konferenz vom 20.5.2021

Download: Going Beyond669.83 KB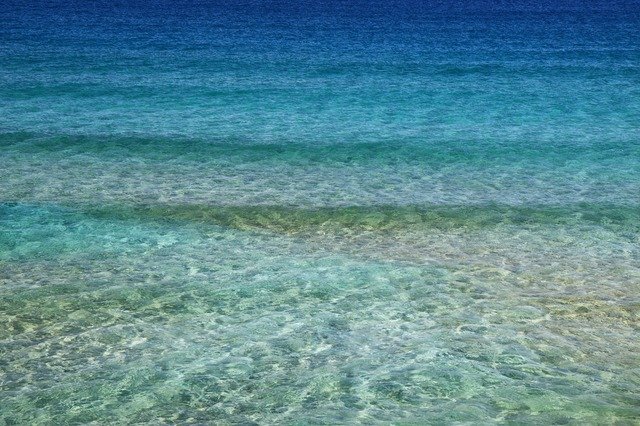 Blog-Beitrag, Jane Hansen Hoyt, 19.04.2021
Beware of the thing of which you say – The fact that it does not matter much to you may mean that it matters a very great deal to God. Nothing is a light matter with a child of God.
Blog-Beitrag, Jane Hansen Hoyt, 08.04.2021
I have recently listened to a very encouraging word from Dutch Sheets that he spoke to us at the 2018 U.S. National Conference in Spokane, WA USA that I wanted to bless you with today.