AGLOW Deutschland gehört zur weltweiten AGLOW-Bewegung, die von einem internationalen Vorstand mit Hauptsitz in den USA geleitet wird. In dieser Rubrik finden Sie News, Konferenzmitschnitte und Videos von AGLOW International in englischer Sprache.
January 2022
Greater Anointing, Greater Authority
This is an excerpt from Jane Hansen Hoyt's YouTube message, Greater Manifestation
God has been speaking into Aglow about our future and how He intends to use us in the future days.... If you stay focused on the Holy Spirit you will be surprised how He moves and how He speaks through you and through others. You will begin to see something built and come together. He is about something quite significant. He will show Himself mighty and strong.... Put all that together in an international ministry in over 170 nations. Imagine what's going to break forth in more anointing, greater anointing, and greater authority in the days before us!...We are being led by Almighty God. We are being led by the power of the Holy Spirit. The Holy Spirit is present in our midst with one key thing in mind - to glorify God in the earth to make Him known..... It is all pointing towards the Third Great Awakening. You will sense something of God in your midst that is an elevation, a greater manifestation of anything you've experienced thus far. It will be a great awakening!
#JaneHansenHoytToday (aglow.org) - Aglow President & CEO, Jane Hansen Hoyt expresses exciting and hopeful anticipation for 2022. Listen as Jane encourage us that in the coming year. "There's More for You."
24.09.2021 - 26.09.2021
This conference marked the beginning of something new, a reset that God is doing in our midst to prepare us for the Third Day Awakening. Together we are stepping into the fullness of our destiny, both individually and corporately. We're not stepping in with timidity and uncertainty, but with a confidence that comes from knowing that He has been equipping and preparing us for this day.
Dutch Sheets and Lance Wallnau both joined us for this special event. They carry such anointing for declaring the Word of the Lord for this time in history. I know you'll be blessed and inspired by what they brought. Visit our YouTube channel to watch the messages. Jane
#JaneHansenHoytToday (aglow.org) - In this week's episode of Jane Hansen Hoyt Today, Jane speaks a word of healing over our minds, bodies, and emotions. Listen as Jane urges us to lay aside the the external answers we are seeking and let Him "Start From the Inside."
Mitschrift der europäischen Aglow Zoom Konferenz vom 20.5.2021

Download: Going Beyond669.83 KB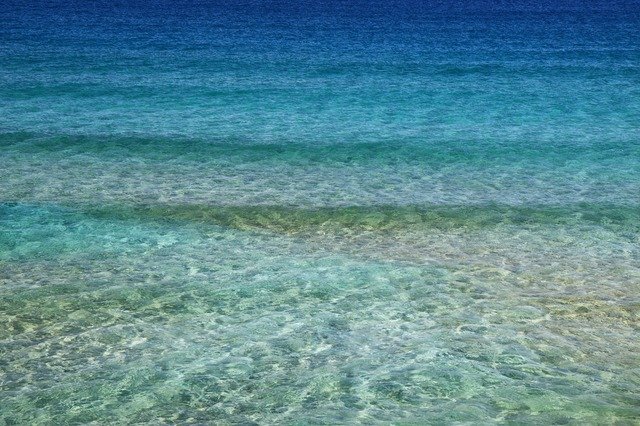 Blog-Beitrag, Jane Hansen Hoyt, 19.04.2021
Beware of the thing of which you say – The fact that it does not matter much to you may mean that it matters a very great deal to God. Nothing is a light matter with a child of God.
Blog-Beitrag, Jane Hansen Hoyt, 08.04.2021
I have recently listened to a very encouraging word from Dutch Sheets that he spoke to us at the 2018 U.S. National Conference in Spokane, WA USA that I wanted to bless you with today.